Get to know us a

little better
'The highest quality ingredients and full commitment to create a burger
that is always unique' THE HIGHEST
QUALITY INGREDIENTS

AND THE FULLNESS OF TASTE
"Those that eat together, play together
and dream together

will stay together"
Bun squad was inspired by our love of being with others. What better way to be with others than enjoying flavoursome food and cheering on your favourite sports team? Our restaurant's vibrant, Energetic atmosphere – combined with TV screens airing sports throughout the day – makes it the place to hang with your squad.

We are dedicated to providing high quality food that is made and delivered with love and care. In a world of burgers, we'd rather be a smashing one!
Why our Burgers

are the best?
The highest quality
No compromise on quality.
Finest taste
Made fresh to order.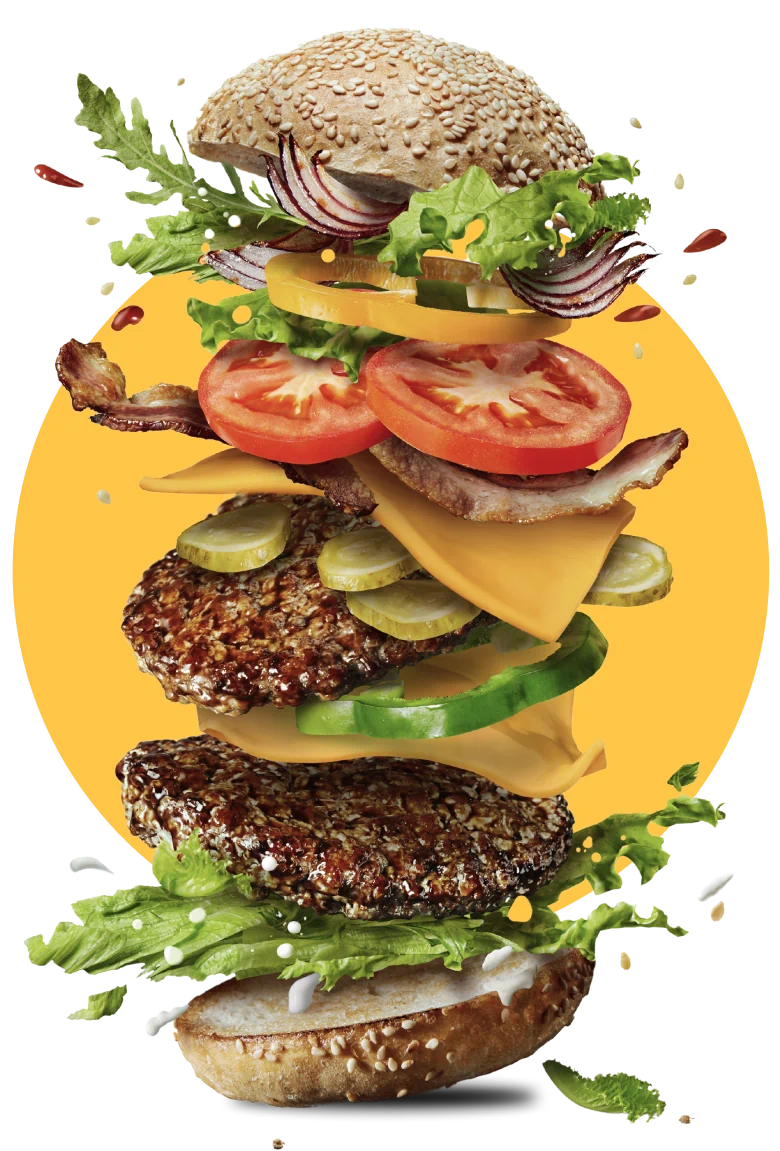 The best ingredients
All our ingredient are 100% halal
Well cooked
Mouthwatering moments to watch
The highest quality ingredients and full commitment create a burger that
always tastes unique
HUNGRY?


Don't wait, visit us today!