"Those that eat together, play together and dream together
will stay together

".
THE HIGHEST
QUALITY INGREDIENTS

AND THE FULLNESS OF TASTE
Why our Burgers

are the best?
The highest quality
No compromise on quality.
Finest taste
Made fresh to order.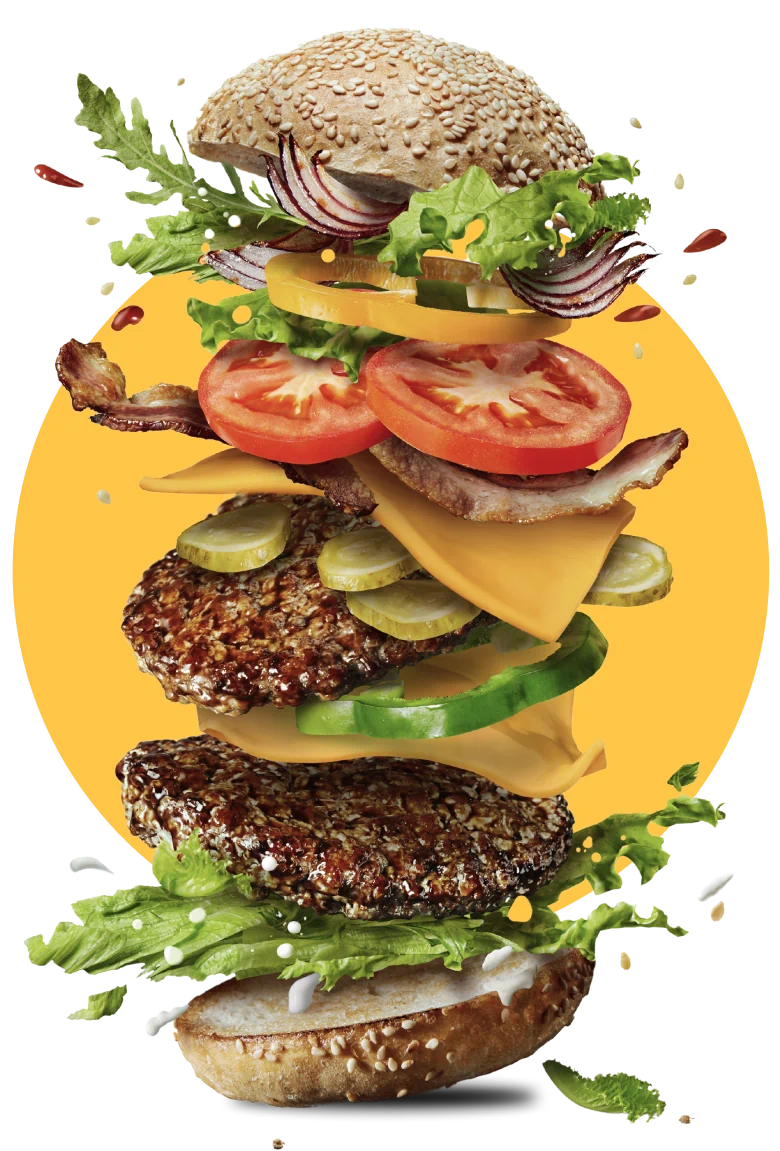 The best ingredients
All our ingredients are 100% halal
Well cooked
Mouthwatering moments to watch
"In a world full of burgers
be a smashing one"
Join us at our location in
High Wycombe.
HUNGRY?


Don't wait, visit us today!